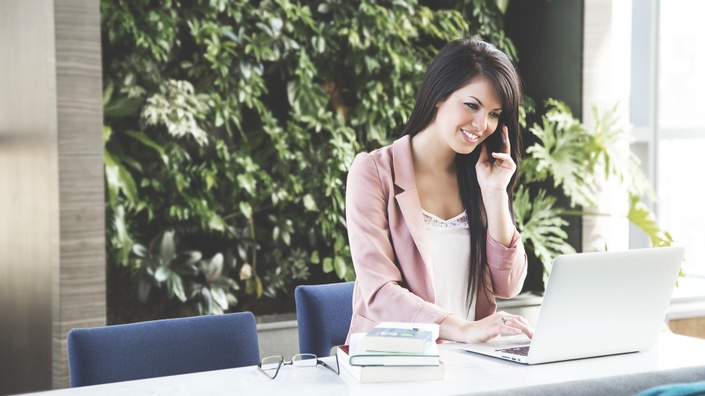 6 Months to Freedom
Your step by step guide to building your business into a full time career!
Enroll in Course
Are you a practitioner who is trying to get your business up and running? Are you someone who wants to be a practitioner but isn't sure how to get started?
This module is designed to help anyone who wants to build their holistic business and make it into a career.
Struggling to get clients?
Unsure how to get started?
This module is going to be your best friend!
This is the Qi Do Master module that is designed to get you from where you are to a thriving holistic practice.
Whether you are just starting out and looking to get out of the "rat race" or you're a practiitoner who is struggling to keep enough clients in the door, this program is designed to help your business stand out!

With over 10 hours of instructional videos, multiple challenge sheets, and a one on one call with the Qi Do founder, Larabeth, this unique program is designed to take you to the next level.
Make friends with other practitioners who are working toward similar goals, gain confidence in your skill set, and make your mark on your clients by making a difference.
When you choose to make the first step on this journey, you will find yourself with support that is unparalleled. Get started moving toward your dream practice today.
Your Instructor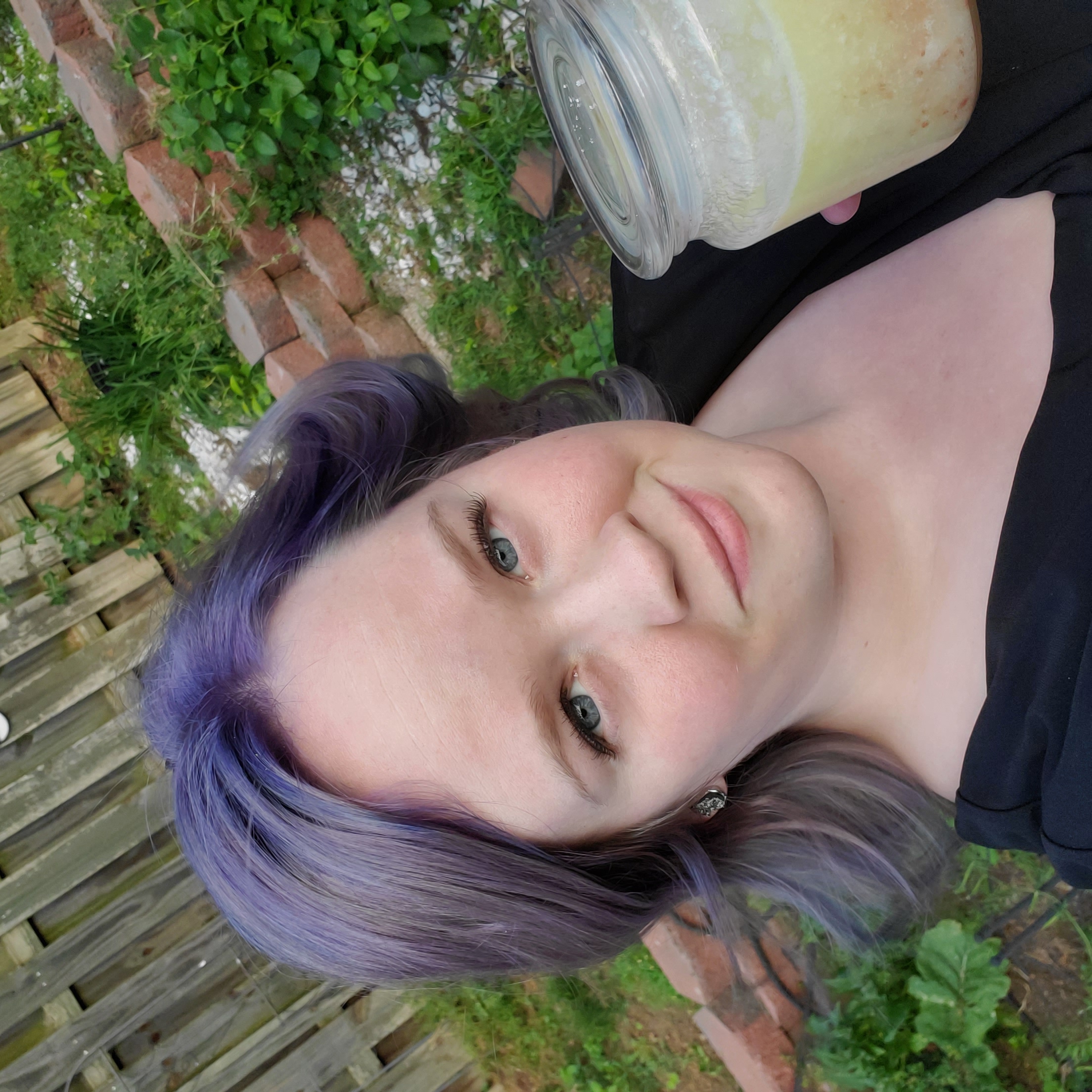 Larabeth Guthrie is a board certified wellness practitioner with a Bachelor's of Science in Complementary Medicine and a Master's of Public Health in Functional Nutrition. She holds multiple other certifications from conventional and traditional schools.
Growing up, Larabeth's mother and grandmother impressed upon her the importance of plants as a way to build wellness as well as the first line of defense against illness. At the age of 12, Larabeth had discovered Qi Gong through her martial arts association and witnessed the power of energy healing. She began to dig deeper into herbalism and eastern healing practices, and went on to become a Reiki Master at 21.
Ordained in the Universal Life Church in 2016, Larabeth considers her healing work part of her ministerial responsibility. Larabeth is also a vinyasa yoga instructor with a focus on accessibility and mindfulness.
Larabeth continues to expand her education through training as an Ayurvedic practitioner and is a PhD candidate in Natural Medicine. She currently works with UAB's integrative clinic to produce research and education around mindfulness practices, yoga, aromatherapy, supplement use, and traditional healing practices. As a multi-modal energy healer and instructor with over 15 years of healing experience, she works to make natural health education accessible and available for everyone.
Course Curriculum
Welcome to Six Months to Freedom!
Available in days
days after you enroll
Getting Started
Available in days
days after you enroll
Marketing
Available in days
days after you enroll