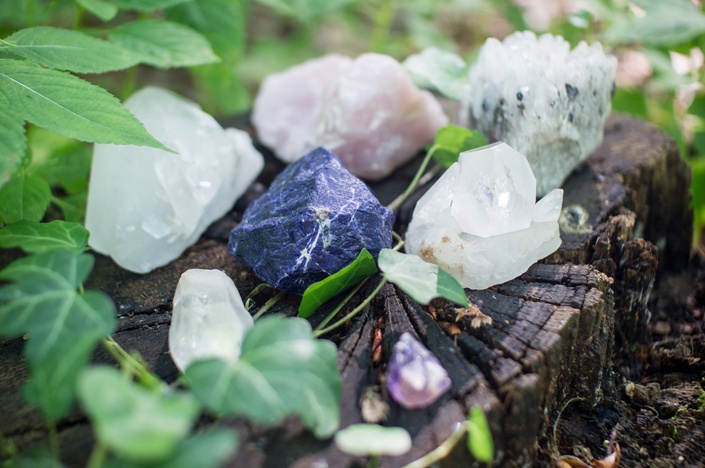 Crystals and Herbs for Wellness
Tap into the secrets of herbs and crystals and find your way back to health!
Wanting safe, effective natural options? Not sure where to turn for reliable information?
Come check out this presentation on natural health topics to help you understand more about how to use herbs, aromatherapy, crystals, and more for health.
By the end of this presentation you will:
Understand why I turn to natural products first
See how to upgrade what you're currently eating without having a lot of rules
Have an understanding of what led me to really take natural options seriously
Be ready to take things to the next level with a list of herbs, essential oils, and crystal recommendations!
Course Curriculum
Crystals and Herbs for Health
Available in days
days after you enroll
Nature's Sunshine and Starwest Botanicals
Available in days
days after you enroll
Your Instructor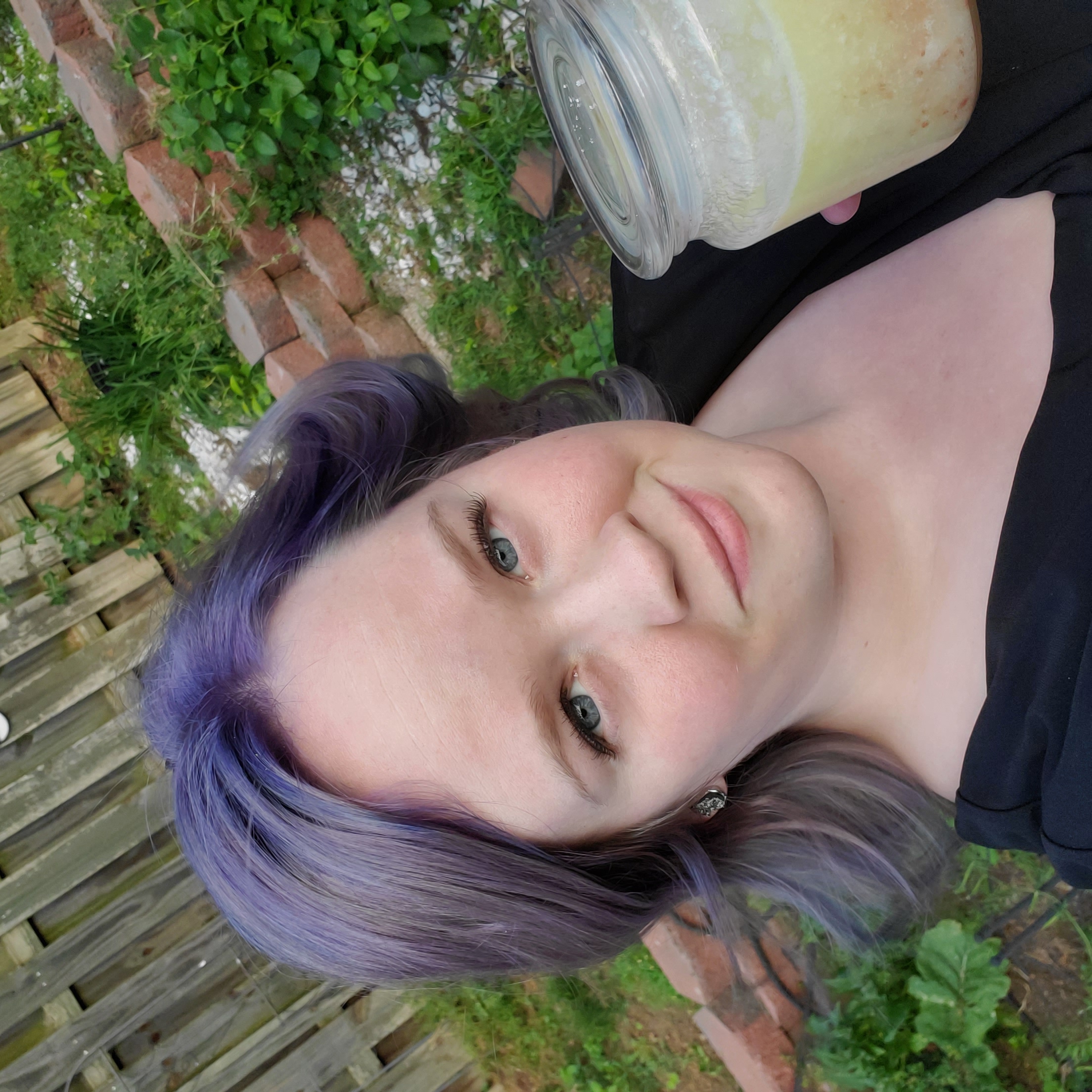 Larabeth Guthrie is a board certified wellness practitioner with a Bachelor's of Science in Complementary Medicine and a Master's of Public Health in Functional Nutrition. She holds multiple other certifications from conventional and traditional schools.
Growing up, Larabeth's mother and grandmother impressed upon her the importance of plants as a way to build wellness as well as the first line of defense against illness. At the age of 12, Larabeth had discovered Qi Gong through her martial arts association and witnessed the power of energy healing. She began to dig deeper into herbalism and eastern healing practices, and went on to become a Reiki Master at 21.
Ordained in the Universal Life Church in 2016, Larabeth considers her healing work part of her ministerial responsibility. Larabeth is also a vinyasa yoga instructor with a focus on accessibility and mindfulness.
Larabeth continues to expand her education through training as an Ayurvedic practitioner and is a PhD candidate in Natural Medicine. She currently works with UAB's integrative clinic to produce research and education around mindfulness practices, yoga, aromatherapy, supplement use, and traditional healing practices. As a multi-modal energy healer and instructor with over 15 years of healing experience, she works to make natural health education accessible and available for everyone.