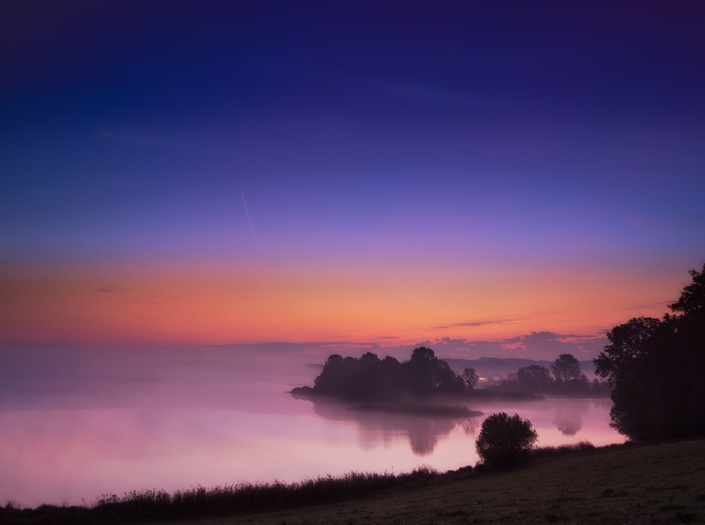 Functional Wellness Coach Certification Mastermind
Finally... an Immersive, Clinical Master Certification Program Combining Several Modalities for Stronger Results!
Enroll Below!
This exclusive, comprehensive practitioner's training allows you to become the clear authority for all of your clients' needs without spending years struggling!
Whether you are a beginner or a seasoned practitioner, this course is designed to propel you and your clients toward amazing cases of success in just 12 weeks. Become the go-to for all your clients and their friends. Stop letting people leave you unconvinced and defeated.
What can you do differently to separate yourself from the "mediocre results" guy?
Most clients come to you worn out from their search.
They've gone everywhere and have tried everything.
The person has been to every doctor and practitioner trying to get answers about their health problems.
They come to you and you try your hardest, but after a few visits they stop coming with no reason why.
You know you've become another sentence in their tale of failed attempts to fix themselves.
And all you wanted was to help them.
How do you change this story? What do you do to make sure your clients keep coming back and see amazing results?
Results like:

Clients regularly getting relief from chronic conditions
Your clients are not only satisfied, but become raving fans
Becoming the "talk of the town" because everyone sees your effectiveness
Never having to worry about where clients will come from
Always getting satisfaction from seeing others succeed with your help

These results don't have to be a dream! Now you can get the training necessary to get clients raving about your methods. You're making a difference: so it's time for everyone to be talking about it!
- Imagine having to hire another practitioner to help take on the extra clients coming in.
- Handling difficult cases with such success that even doctors start referring to you!
- Having a proven system to keep clients engaged and returning as they become happier and healthier.

The reality is you could be just around the corner from BREAKTHROUGH RESULTS with every single client!
Get involved with a proven system that...
... finds the root causes of your clients' concerns
... teaches you several methods to handle even the trickiest cases
... allows you to discover how to inspire your clients to action

and allows you to get the results that you're currently only dreaming of!
---
Introducing the Functional Wellness Coach Certification
an immersive training designed to get your clients results that will keep them coming back and bringing their friends
- Learn the system that shows you the root cause of any case: no matter how tricky
- Boost your confidence and begin spurring your clients into action
- Refine your skills to practice personalized planning for each client
- Plan and teach classes to keep healthy clients engaged and interested
The Modules We Will Delve into Include:
Qi Do Energetic Exercises
The Energetics and Medicine Making of Herbalism
The Effects of Glandular Constitution
Utilizing Aromatherapy as a Qi Do Practitioner
Root Cause Analysis and Planning
Immersive Digestive System Healing
Personalized Meditation Creation
Functional Coach Master Training Also Includes:
Unlimited Access to Weekly Group Training and Q&A sessions to get answers to any
pressing matters and to network with other talented practitioners.
Daily Access to a Group of motivated practitioners like yourself
to encourage each other and create an effective learning environment.

Lifetime support and membership to the NWT Association of Healers.
Monthly One on One check-ins with Larabeth!
You will discover how to use personalized aromatherapy blends to balance your client's energy systems.
You will dig into herbal energetics and medicine making to learn how to create effective energetic salves and tinctures.
You will create meditations to correct imbalances and break through barriers your client believed impossible to remove.
I will show you the exact framework I use to determine a clients' energetic needs.
I will introduce you to ethereal crystal work so you can access the vibrations of your stones anywhere, even if you left them at home!
You will walk away with the capacity to create short and long term game plans for making sure your client's transformation stays complete!!
You will have access to ask me any questions that may arise as you work through the material.

You are surrounded by other talented, intelligent practitioners who are ready to support your journey as you support theirs! Make lasting friendships with up and coming holistic health stars.
Your Instructor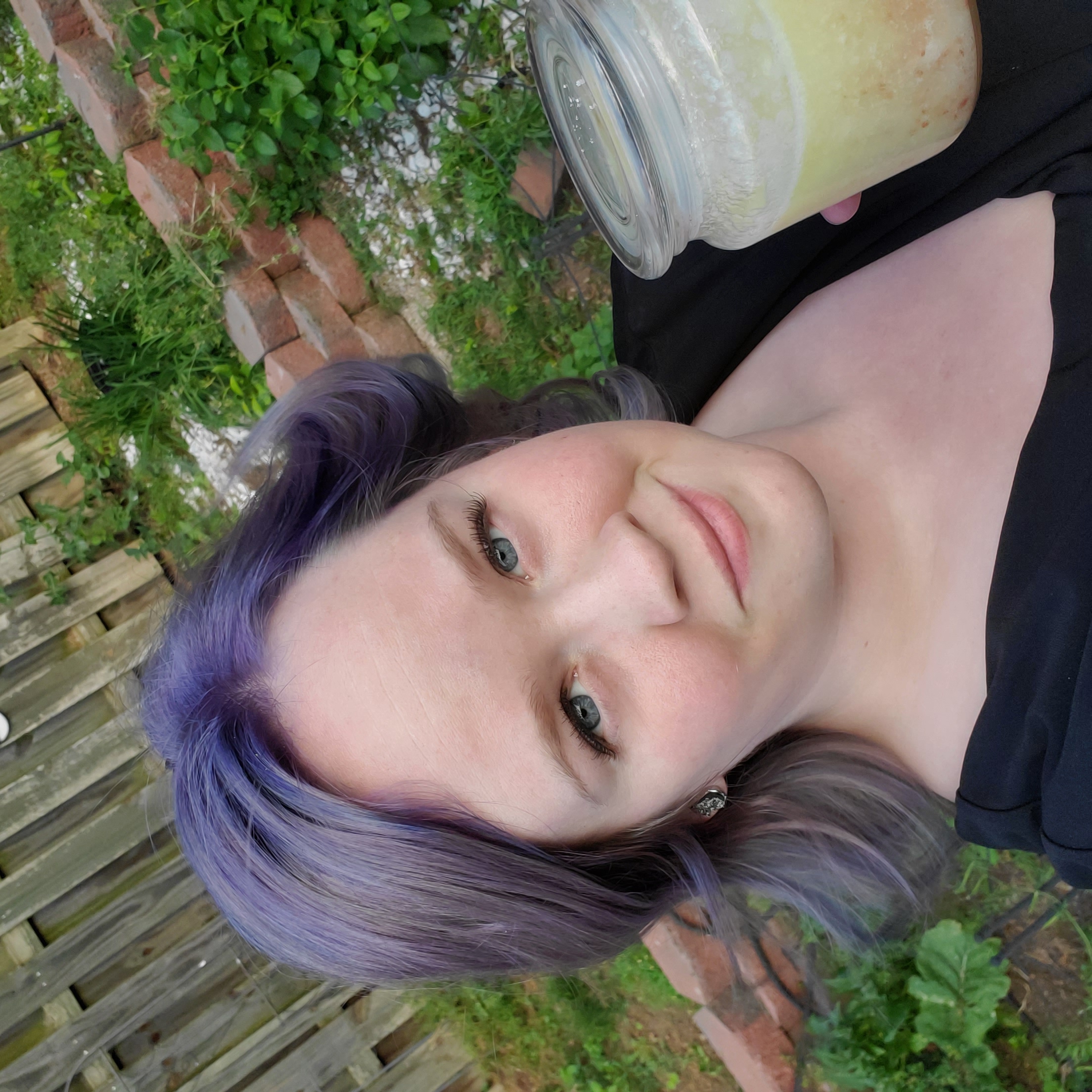 Larabeth Guthrie is a board certified wellness practitioner with a Bachelor's of Science in Complementary Medicine and a Master's of Public Health in Functional Nutrition. She holds multiple other certifications from conventional and traditional schools.
Growing up, Larabeth's mother and grandmother impressed upon her the importance of plants as a way to build wellness as well as the first line of defense against illness. At the age of 12, Larabeth had discovered Qi Gong through her martial arts association and witnessed the power of energy healing. She began to dig deeper into herbalism and eastern healing practices, and went on to become a Reiki Master at 21.
Ordained in the Universal Life Church in 2016, Larabeth considers her healing work part of her ministerial responsibility. Larabeth is also a vinyasa yoga instructor with a focus on accessibility and mindfulness.
Larabeth continues to expand her education through training as an Ayurvedic practitioner and is a PhD candidate in Natural Medicine. She currently works with UAB's integrative clinic to produce research and education around mindfulness practices, yoga, aromatherapy, supplement use, and traditional healing practices. As a multi-modal energy healer and instructor with over 15 years of healing experience, she works to make natural health education accessible and available for everyone.
Course Curriculum
Module One: Welcome and Energetic Systems
Available in days
days after you enroll
Module Two: Assessment Tools
Available in days
days after you enroll
Module Three: Six Months to Freedom
Available in days
days after you enroll
The NWT Functional System really works!
Hear it from our clients:
"Larabeth listened to all of my concerns and I walked out of our first session feeling hopeful for the first time in years. I had a simple game plan that was workable for my needs and felt motivated to stick to it... less than a month later my knees were pain-free!"
- A. Hayes
"If it wasn't for (Larabeth) opening my eyes, I would never be where I am today. I quit my job and am happily helping my clients see results faster than ever."
- K. Johnson

"Not only am I refocused on what matters instead of worrying about money, I'm healthier and happier than I have ever been!"
- C. Davis
"There is so much thought and heart put into every detail. It is my privilege to be part of the Qi Do School."
- J. Leer
See the value of the Functional Wellness Coach Certification:
6 Personalized, One on One Sessions
$6,000
Weekly Q&A Calls
(24 during the program, lifetime access)

$5,000.00+
Up-to-date Marketing Information
$4,000.00+
Lifetime Membership to the Qi Do Association
$2,500.00
Herbal Training Series
$2,000.00
Aromatherapy Training Series
$500.00
Reiki Master Training & Certification
$500.00
Crystal Master Training & Certification
$250.00
And so much more...


***
Imagine where you will be in just six months with this certification program! Get enrolled and start seeing a difference for your clients today!