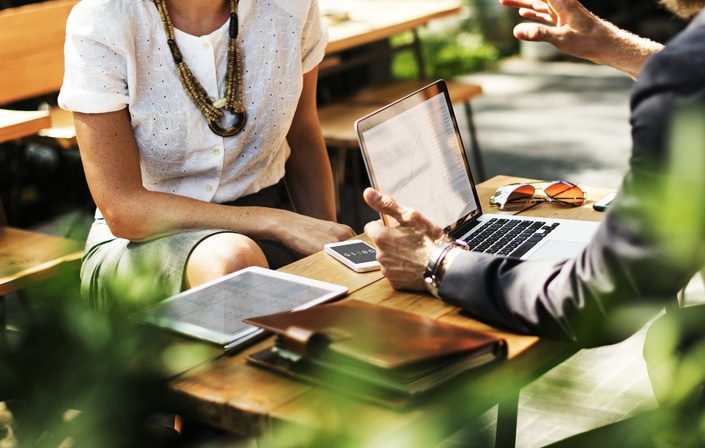 Wellness Practitioner Certification
Become a Certified Wellness Practitioner in Six Months
Get Immediate Access!
This wellness coach program is designed to give you all the tools necessary to start your wellness practice in just six months.
The curriculum includes 1,100 hours in wellness training. It covers the educational requirements necessary for anyone looking to become a Registered Herbalist.
Live office hours over Zoom are offered three times per week.
Modules included in this program:
150 Hour Anatomy & Physiology for Wellness Practitioners
120 Hour Applications of Healing Systems
40 Hour Functional Food & Wellness
40 Hour Herbal & Medical Terminology
260 Hour Materia Medica
50 Hour Introduction to Wellness Assessment
30 Hour Wellness Ethics & Business
250 Hour Reiki Mastery
20 Hour Herbal Medicine Making
20 Hour Formulation & Blending
20 Hour Evidence Based Practice
60 Hour Botany & Field Identification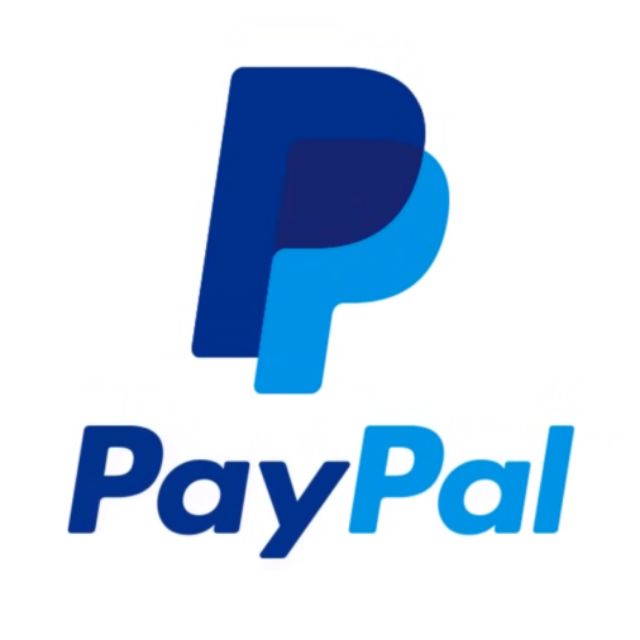 Paypal Accepted for Full Payment option!!
Course Curriculum
Introduction and Orientation
Available in days
days after you enroll
150 Hour Anatomy & Physiology for Wellness Practitioners
Available in days
days after you enroll
120 Hour Applications of Healing Systems
Available in days
days after you enroll
Your Instructor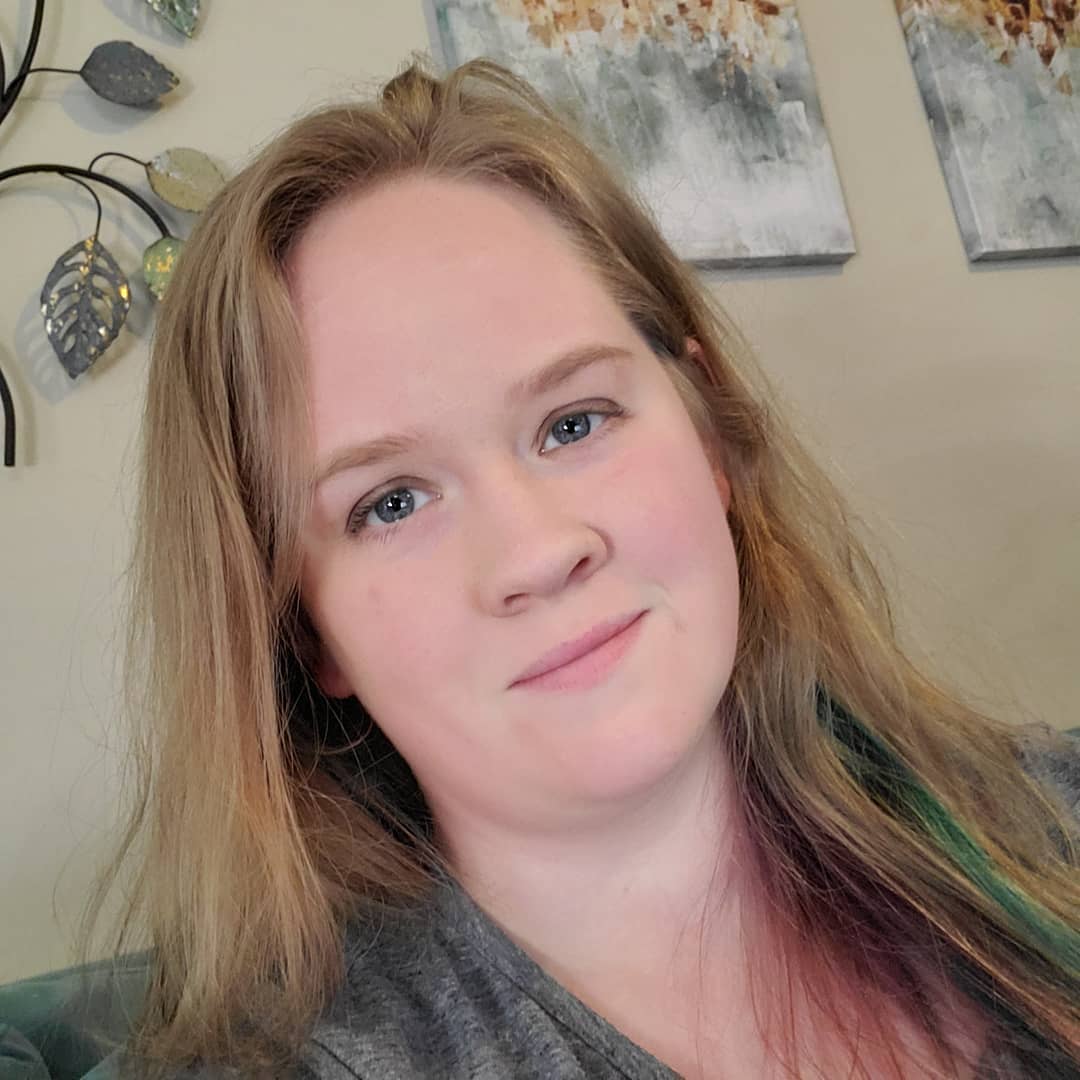 Larabeth Guthrie holds a Bachelor's of Science in Complementary Medicine, a Master's of Public Health in Functional Nutrition, and is a PhD candidate in Natural Medicine. She holds multiple other certifications from conventional and traditional schools.

Growing up, Larabeth mother and grandmother impressed upon her the importance of herbs as a way to build wellness as well as the first line of defense against illness.
At the age of 12, Larabeth had discovered Qi Gong through her martial arts association and witnessed the power of energy healing. She began to learn aura cleansing, chakra balancing, and went on to become a Reiki Master at 21.
Now a multi-modal energy healer and instructor with over 15 years of healing experience, she has studied clinical herbalism, aromatherapy, Reiki, and crystal work, and has developed the Qi Do system of energy healing to connect clients to the balance that our mother Earth provides.
Ordained in the Universal Life Church in 2016, Larabeth considers her healing work part of her ministerial responsibility.
Are you looking for a program that allows you to start working with clients to get them better results all while expanding your natural health knowledge?
Do you want ongoing support and a strong community that you can join once part of the program?
Are you ready to get out there and start helping people lead their best life???
Join us today!!