Are you ready to delve into a system that will encourage your clients to return to you over and over again? Do you want the confidence to approach doctors for referrals? Are you ready to go full time with a practice and never look back?
This program is for you!
Want to be eligible for board certification as a wellness practitioner? Looking to become a registered herbalist? Wanting your Reiki Master certification?

You're in the right place!
This wellness practitioner program is designed to give you all the tools necessary to start your wellness practice. Upon completion, graduates are able to apply for board certification through the AADP. Students will have completed the suggested educational guidelines set forth by the American Herbalists Guild to be considered for Registered Herbalist. They will also receive their Reiki Master certification and be eligible to teach and attune other Reiki practitioners.
The curriculum includes 1,100 hours in wellness training.

Live office hours over Zoom are offered two times per week. Office hours are open Q&A and students are able to ask anything about the material they are studying, marketing and building a practice, and anything else related to being a wellness practitioner.
Modules included in this program:
150 Hour Anatomy & Physiology for Wellness Practitioners
120 Hour Applications of Healing Systems
40 Hour Functional Food & Wellness
40 Hour Herbal & Medical Terminology
260 Hour Materia Medica
50 Hour Introduction to Wellness Assessment
30 Hour Wellness Ethics & Business
250 Hour Reiki Mastery
20 Hour Herbal Medicine Making
20 Hour Formulation & Blending
20 Hour Evidence Based Practice
60 Hour Botany & Field Identification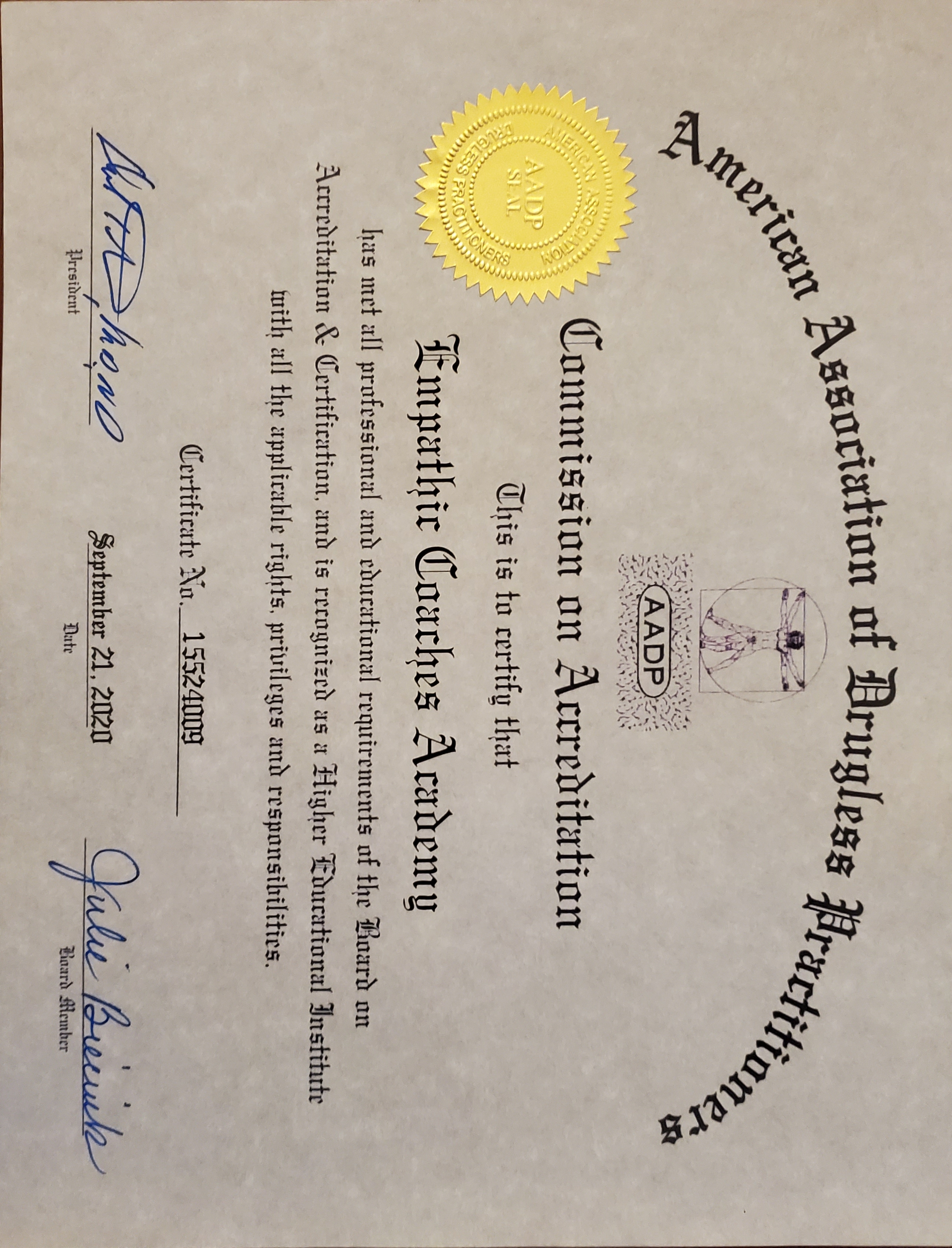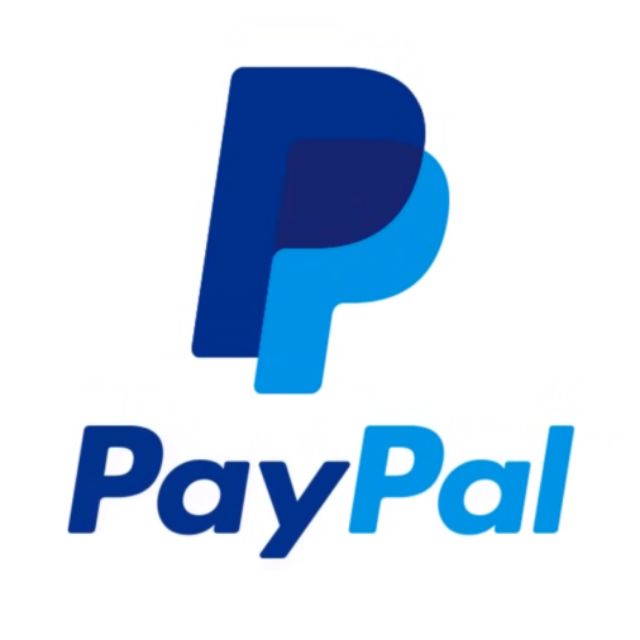 Paypal Accepted for Full Payment option!!
Course Curriculum
Introduction and Orientation
Available in days
days after you enroll
150 Hour Anatomy & Physiology for Wellness Practitioners
Available in days
days after you enroll
120 Hour Applications of Healing Systems
Available in days
days after you enroll
Your Instructor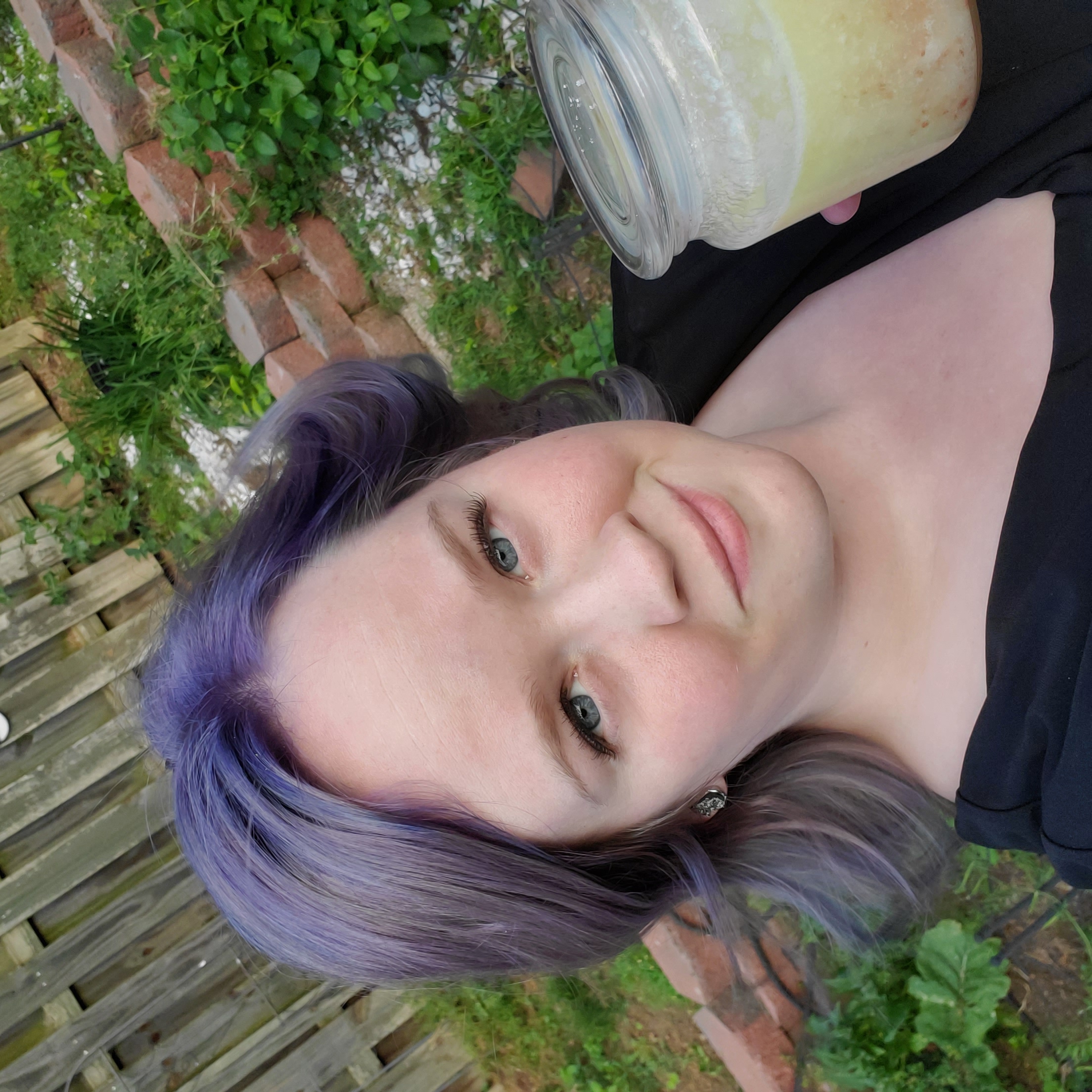 Larabeth Guthrie is a board certified wellness practitioner with a Bachelor's of Science in Complementary Medicine and a Master's of Public Health in Functional Nutrition. She holds multiple other certifications from conventional and traditional schools.
Growing up, Larabeth's mother and grandmother impressed upon her the importance of plants as a way to build wellness as well as the first line of defense against illness. At the age of 12, Larabeth had discovered Qi Gong through her martial arts association and witnessed the power of energy healing. She began to dig deeper into herbalism and eastern healing practices, and went on to become a Reiki Master at 21.
Ordained in the Universal Life Church in 2016, Larabeth considers her healing work part of her ministerial responsibility. Larabeth is also a vinyasa yoga instructor with a focus on accessibility and mindfulness.
Larabeth continues to expand her education through training as an Ayurvedic practitioner and is a PhD candidate in Natural Medicine. She currently works with UAB's integrative clinic to produce research and education around mindfulness practices, yoga, aromatherapy, supplement use, and traditional healing practices. As a multi-modal energy healer and instructor with over 15 years of healing experience, she works to make natural health education accessible and available for everyone.
Are you looking for a program that allows you to start working with clients to get them better results all while expanding your natural health knowledge?
Do you want ongoing support and a strong community that you can join once part of the program?
Are you ready to get out there and start helping people lead their best life???
Join us today!!